Speaking
Biography
Lisa Belkin is a journalist and author. She is the author of four books – Genealogy of a Murder; Life's Work: Confessions of an Unbalanced Mom; First, Do No Harm; and Show Me A Hero – the last of which was made into an HBO miniseries of the same name, which won a Golden Globe for Oscar Isaac.
While writing most of those books she was also a reporter at The New York Times, particularly The New York Times Magazine, where her editors described her beat as "the social conscience of our times." Her 20-year Times career includes postings as a Texas-based national correspondent, a medical reporter and a business writer. She created both the paper's Life's Work column and Motherlode blog.
After the Times, Belkin spent several years as a Senior Correspondent at HuffPost, where she reported and opined about life, work and family, and then as the Senior National Correspondent for Yahoo News, covering American social issues.
Belkin was the host of Life's Work with Lisa Belkin on XM Radio, as well as a regular contributor to Public Radio's The Takeaway and NBC's Today Show.
A graduate of Princeton University, she has returned there as a visiting professor, teaching narrative non-fiction writing. She currently teaches news reporting, journalistic ethics, and long-form feature writing at the Columbia University Graduate School of Journalism.
Speaking Topics
These are some often requested topics.
Speaking and Publicity Requests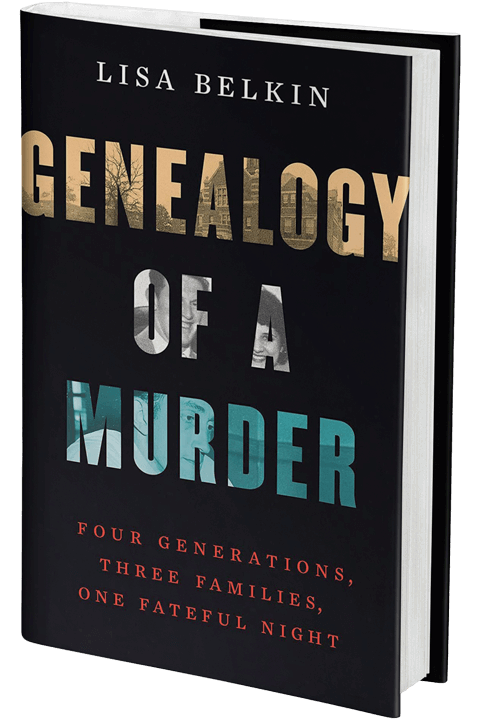 Order Genealogy of a Murder